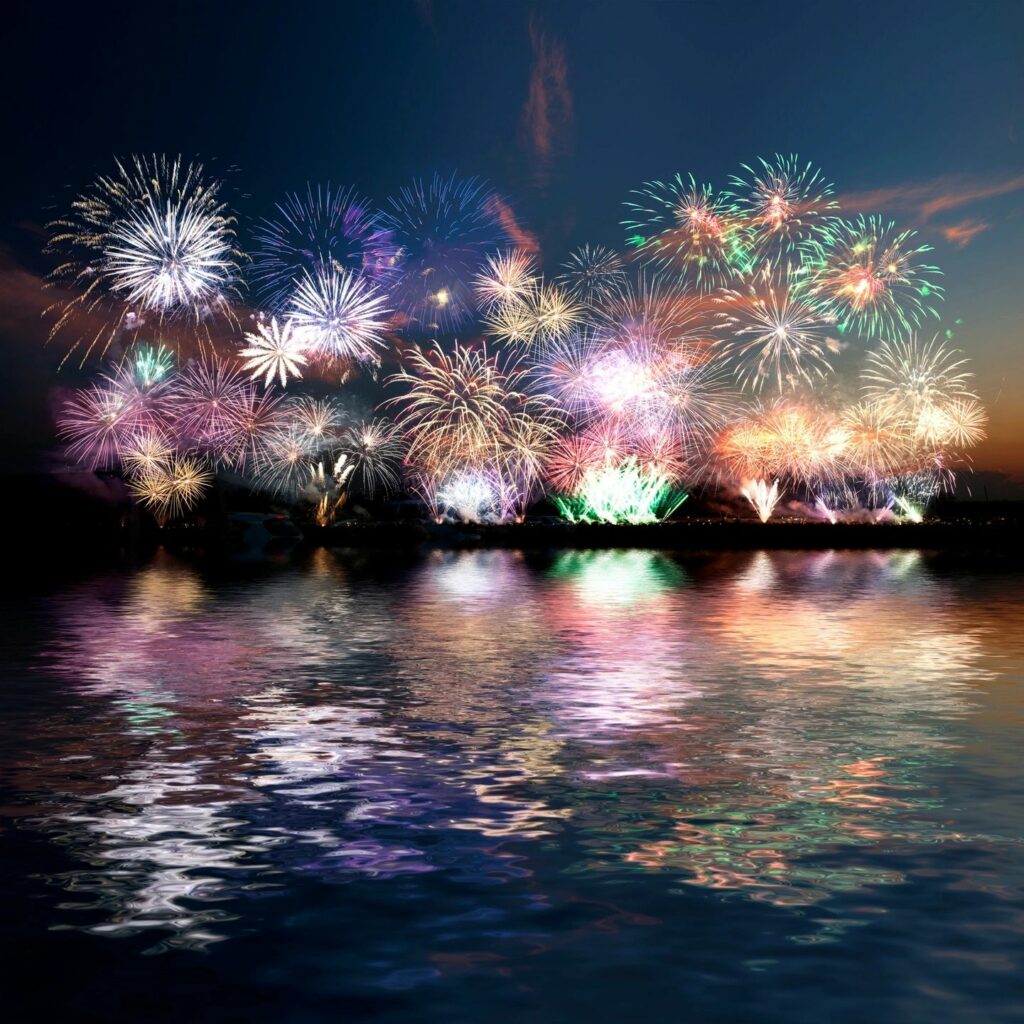 2020 is around the corner, how do you want this coming year to mark your life.
When you read this, what comes to your mind that might be holding you back.
Your grief will never leave you, it is here to stay as much as the love for the person you are grieving .
So what are you going to do to manage your grief, and
?Live your best life ever.
?Make your most cherished dreams come true.
?Find happiness again.
?Anything you dream of achieving.

All this can be done , and more with coaching
Let us here at "Sedreh Coaching " help you discover the way .
Don't hesitate book your 30 minute complementary discovery call now, and let us show you , how we can be of help you .
https://www.facebook.com/Sedreh-Coaching-LLC-2287530408153845/appointments/?ref_surface=page