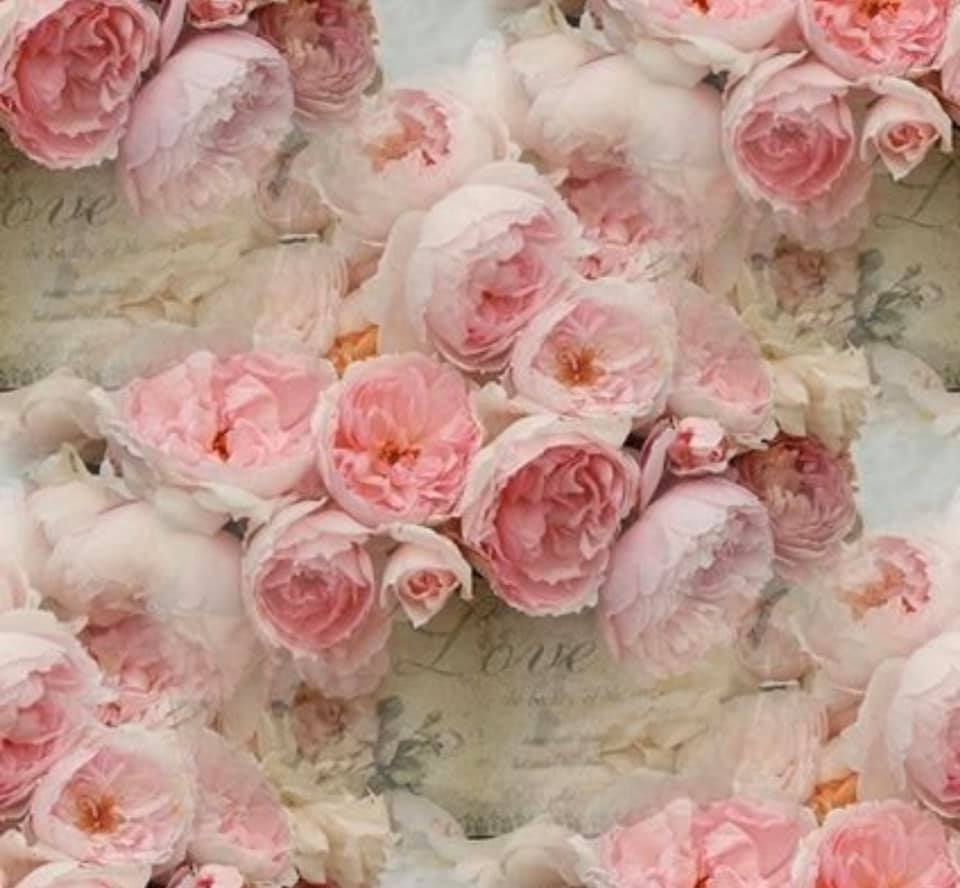 ?2020 is the year to conquer your grief?
Sedreh coaching is launching a weekly "conquer your grief" complementary email initiative for a month.
? Commencing January 1,2020 ?
At the end of the month there are only three winners, and the prize is a complementary four half hour grief coaching sessions, no strings attached .
Interested, time is limited to join, don't hesitate, for more details about this complementary initiative please email us at
?spread the word?spread the love ?and spread the healing ?
?Please share this on your family and friends ?